TASSONE UPHOLSTERY

            The Wise Choice !

Complete reupholstery of all types of furniture.

New foam inserts,window seats and pillows.

All types of repairs:  broken springs,frame repair. animal damage etc.

Decorators and Commercial work welcome.

All furniture picked up and delivered.

Free estimates  ( e-mail pictures of problem)

Listed below are just some of the things that we can do for you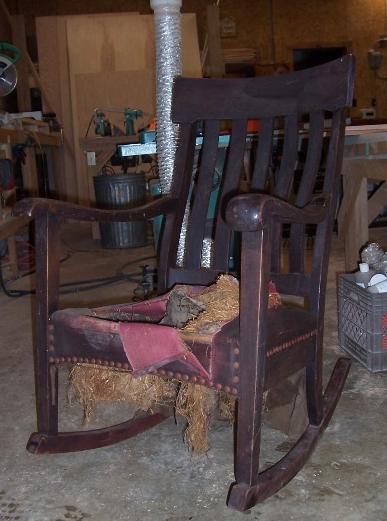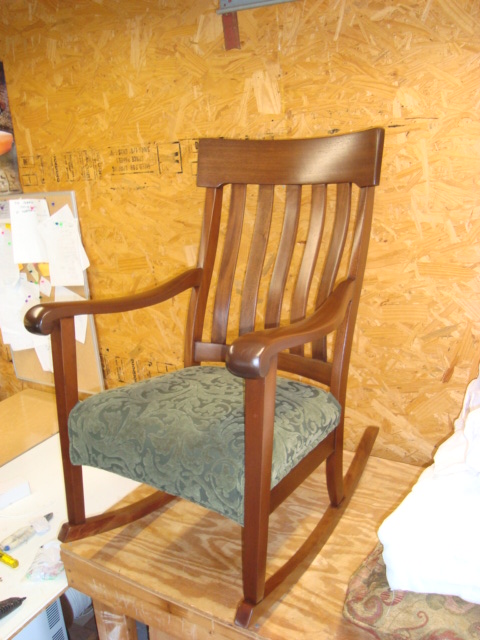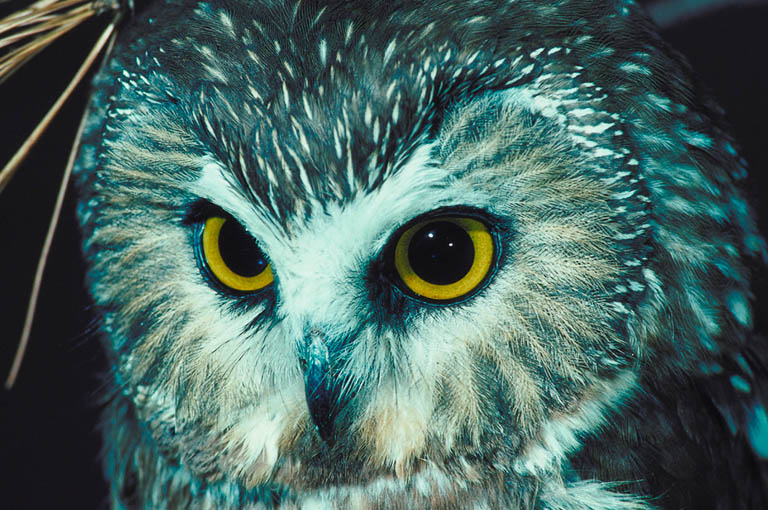 The example to the right is what can be achieved with

refinishing and reupholstery. Good furniture is built

to last and can be brought back to life for the next

generation. What a great feeling to put back in use

a favorite family chair that might have been tossed

out. Working together with Josh at Tassone

Custom Woodworking, we are able to customize

that heirloom to your specifications.  

Authorized Service Technician For:

ETHAN ALLEN FURNITURE

GUARDIAN FURNITURE PROTECTION